Tessy Bauer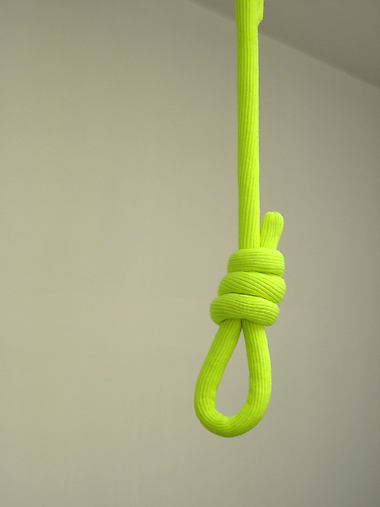 01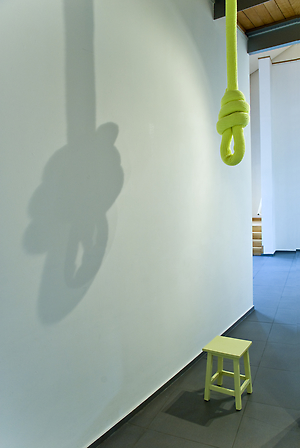 02
Artiste plascticienne


Foremost, I am interested in objects that surround me. 
By observing them I little by little discover their true nature. 
In my work I seek to make visible my discoveries by transforming the codes or by manipulating the meaning of interpretation. 
Usually this procedure gives birth to hybrids that are mixed creatures  and witnesses of an uncommon confrontation between two things.
www.tessybauer.com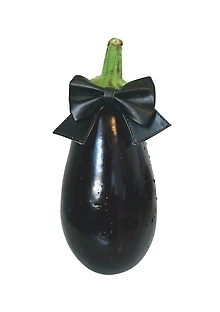 03