Pina Delvaux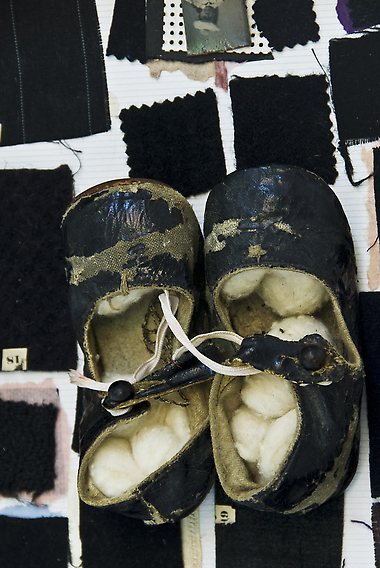 01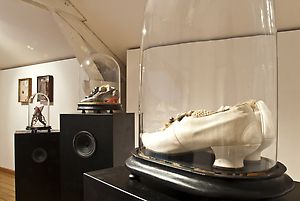 02
Artiste plasticienne 
 
In the boxes I collect and put together  objects which have got lost.
Useless, orphaned things allow to develop new statements in my own artistic language.
Basically, my boxes attempt to create a space for the exchange and the preservation of dreams, longings and memories.
The secret history of the objects thus connects with the secret history of the onlooker.
 Pina Delvaux
http://www.pinadelvaux.com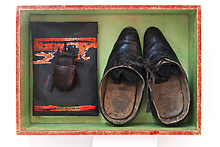 03